Memphis, TN – McKenna Jordan from Riverside High School is one of more than 800 high school cheerleaders and dancers from across the country that represented the camp brands of Varsity Spirit in the Varsity Spirit Spectacular at the Walt Disney World® Resort in Orlando, Florida from Nov. 19 - Nov. 22.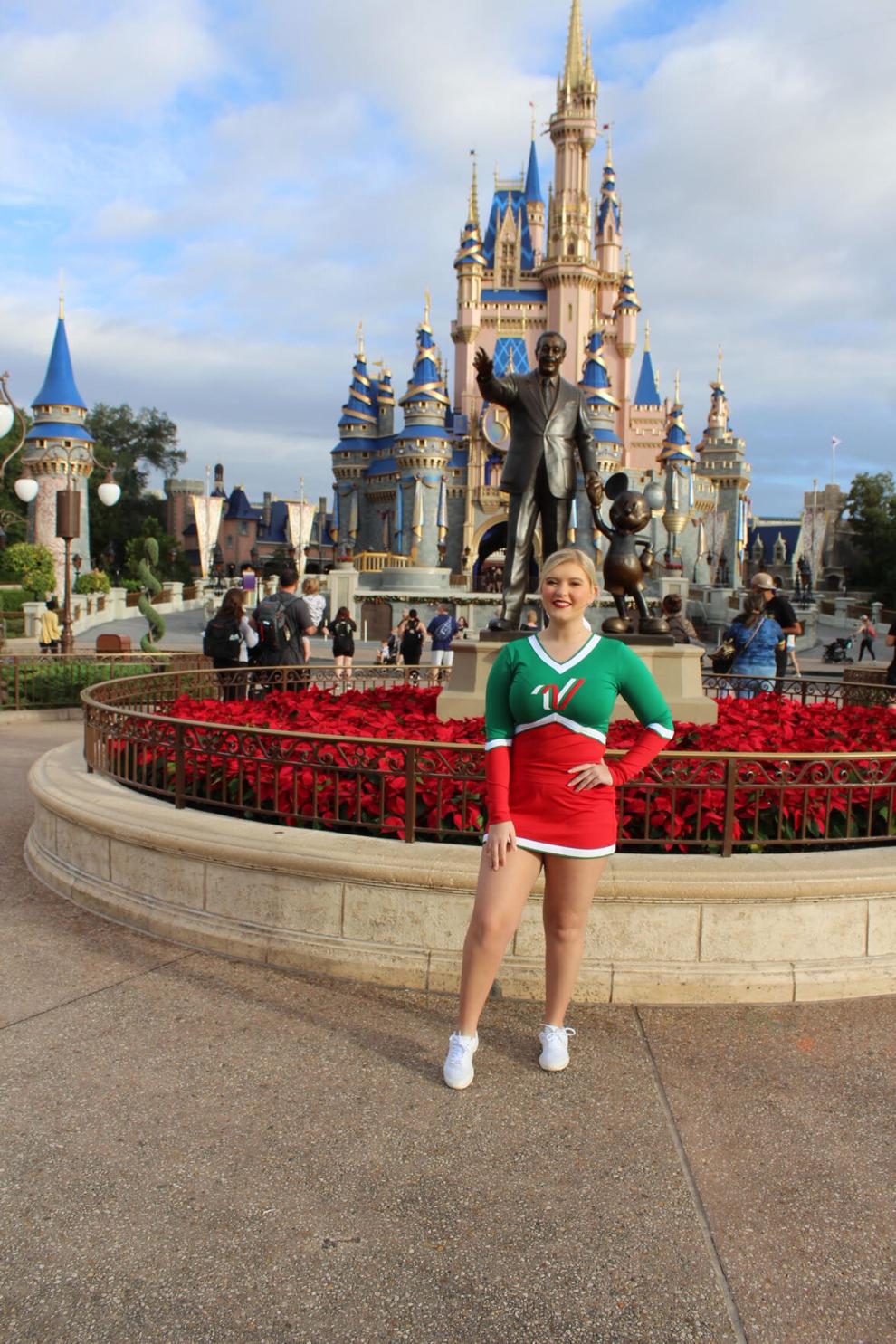 The individuals invited to perform are part of a select group of captains, co-captains and officers who attended a Varsity Spirit summer camp this summer hosted by Universal Cheerleaders Association (UCA), Universal Dance Association (UDA), National Cheerleaders Association (NCA), National Dance Alliance (NDA), United Spirit Association (USA) and Urban Cheerleading Experience (UCE).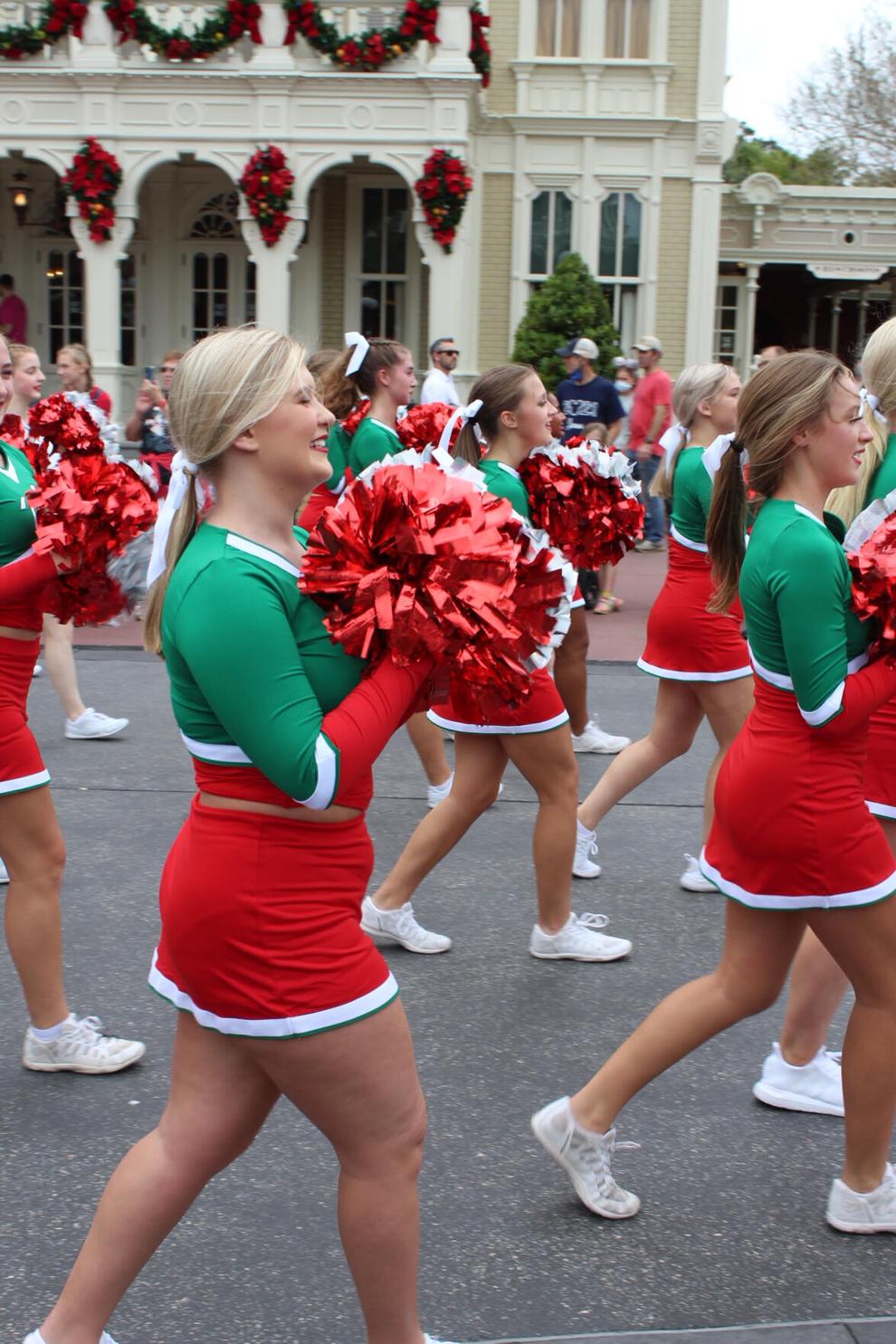 McKenna performed in an exclusive performance at Disney's Magic Kingdom Park before hundreds of fans. Besides enjoying a sunny trip to Orlando, performers had the opportunity to meet cheerleaders and dancers from across that nation and enjoy a magical holiday season at Walt Disney World® Resort parks.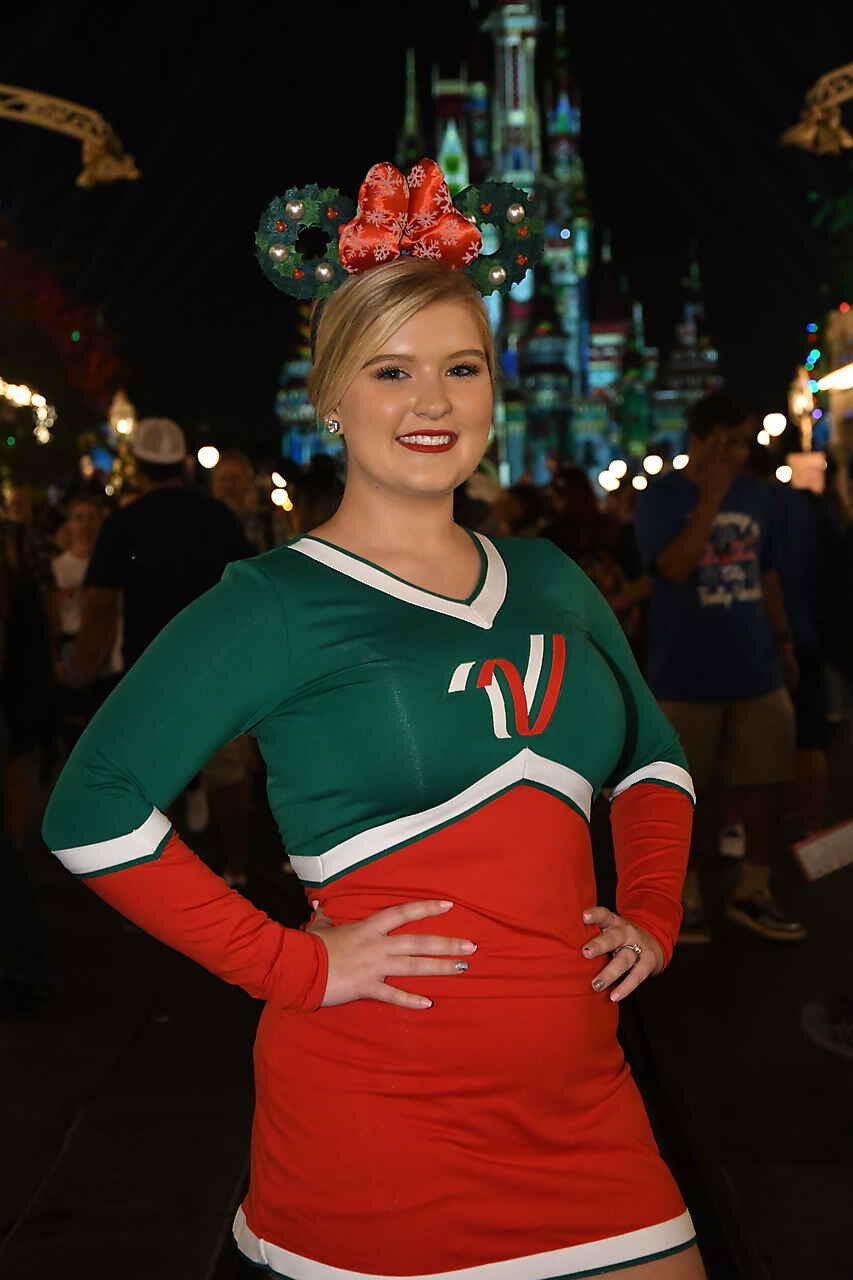 "This was an incredible experience to be apart of, I was able to make so many friends. And being able to see kids faces light up as we pass them and ask us about what we did made my heart melt," said Jordan of the experience. Her high school dance coach, Ms. Heather Coleman, was also proud. "I am so proud of McKenna for taking this opportunity to represent RHS Dance for the first time at Disney for Varsity Spirit Spectacular."