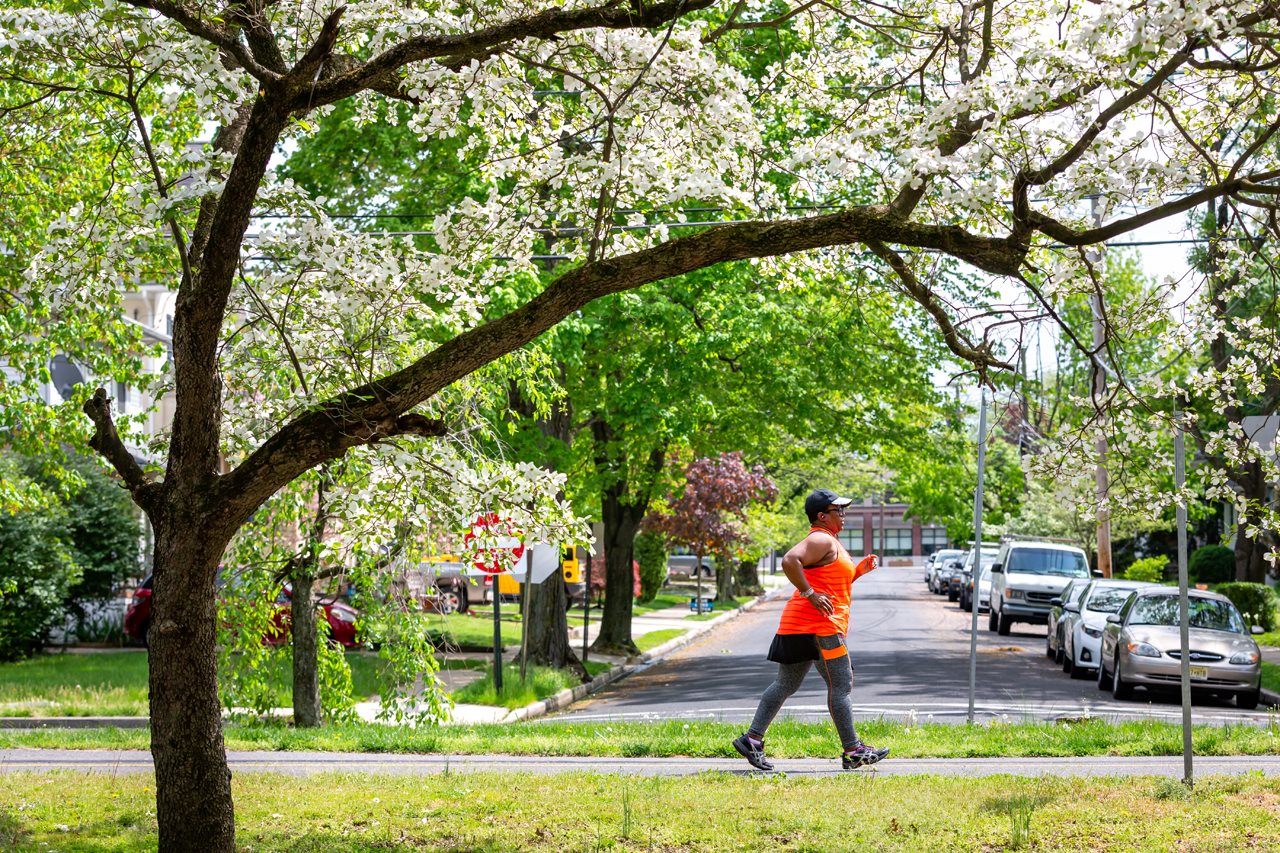 Thom Carroll, courtesy RTC

(BPT) - This summer, outdoor adventures are closer to home than you might think. Across the country, there are more than 5,000 multiuse trails nationwide — many of them rail-trails. Rail-trails are public, multiuse trails along former railroad corridors that make connecting with nature relaxing, fun and accessible. Whether you choose to walk, run, ride, roll, play or simply be outside in nature, there are endless opportunities for you to enjoy trails. Best of all, there are likely trails in your community that you can explore with friends and family.
To help you get outside and on the trail, Rails-to-Trails Conservancy (RTC) has provided nine ways you can enjoy using trails this summer and year-round.
1. Discover a Trail Near You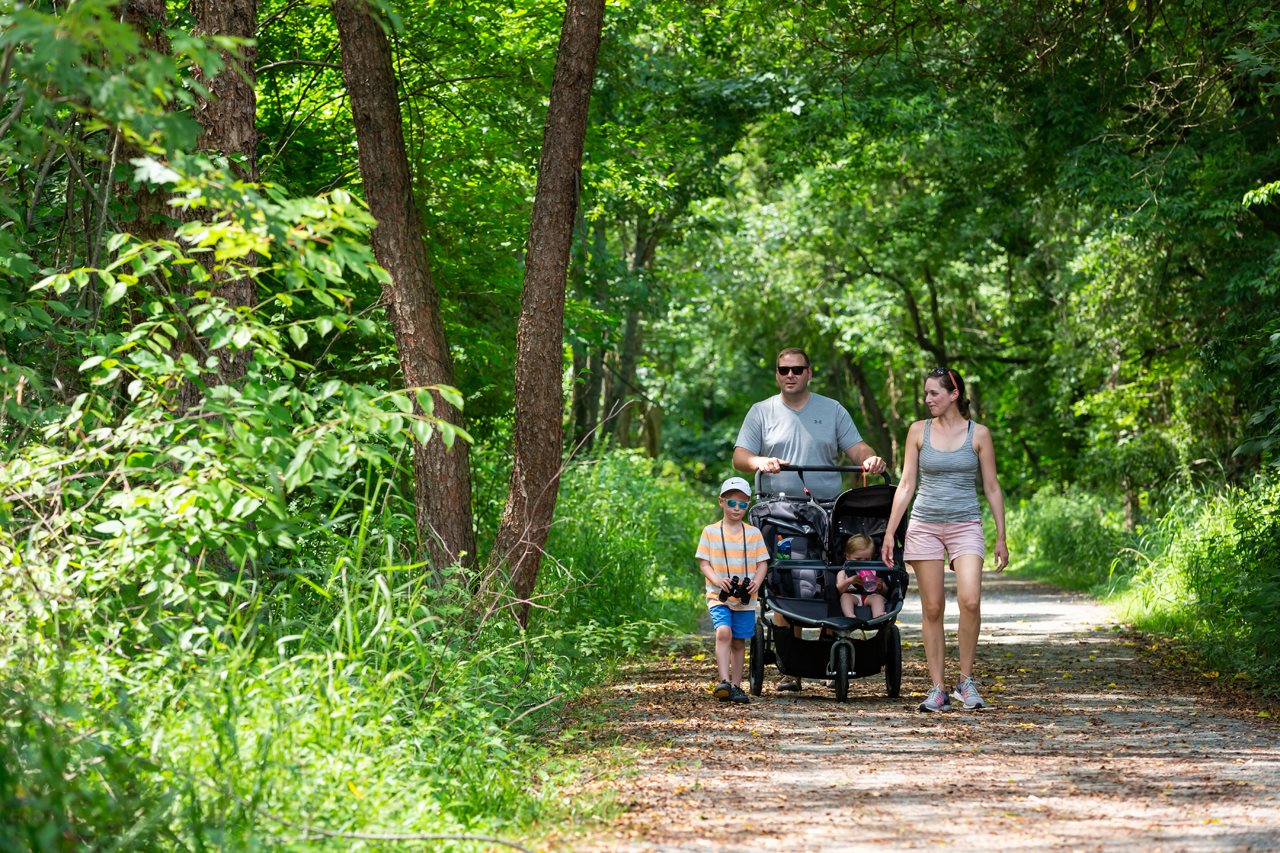 Thom Carroll, courtesy RTC
There are likely trails in your own neighborhood. Ask a neighbor or you can also search for trails using TrailLink, RTC's free trail-finder website and app, which has more than 40,000 miles of mapped trails for your next adventure. There is also good information on your local parks and recreation website to find popular trails near you.
Chelsea Murphy, a mother and founder of She Colors Nature, shared, "We were able to use the TrailLink app to learn more about the trail in advance, including checking out the user reviews and photos, which is really helpful when you're preparing for a trip with young kids."
2. Visit a Local Park by Trail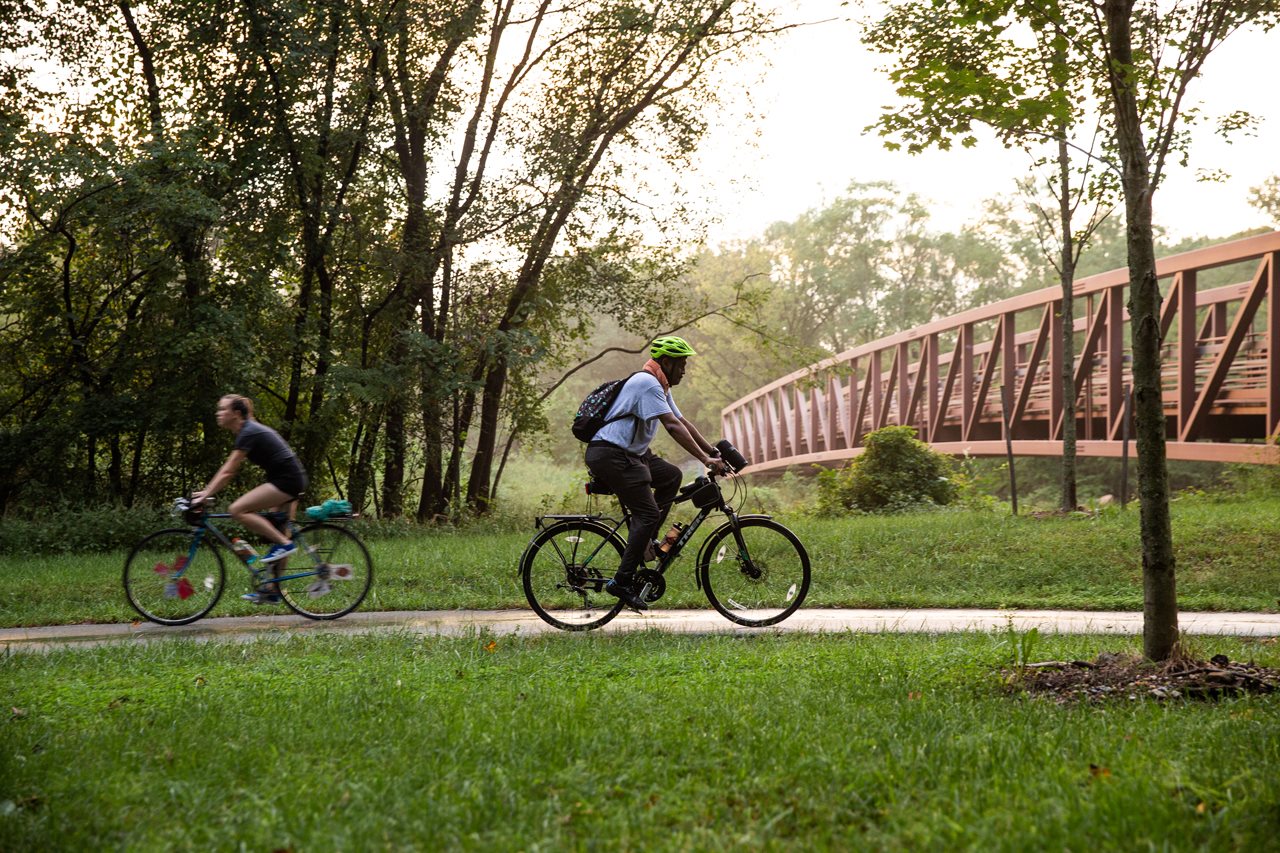 Side A Photography, courtesy RTC
Visiting a park is always a fun outing, and you can make the experience even better by using a trail to get to the park. Many rail-trails and other paths connect to or run near local, state and national parks.
3. Swap a Short Car Trip for a Trail Trip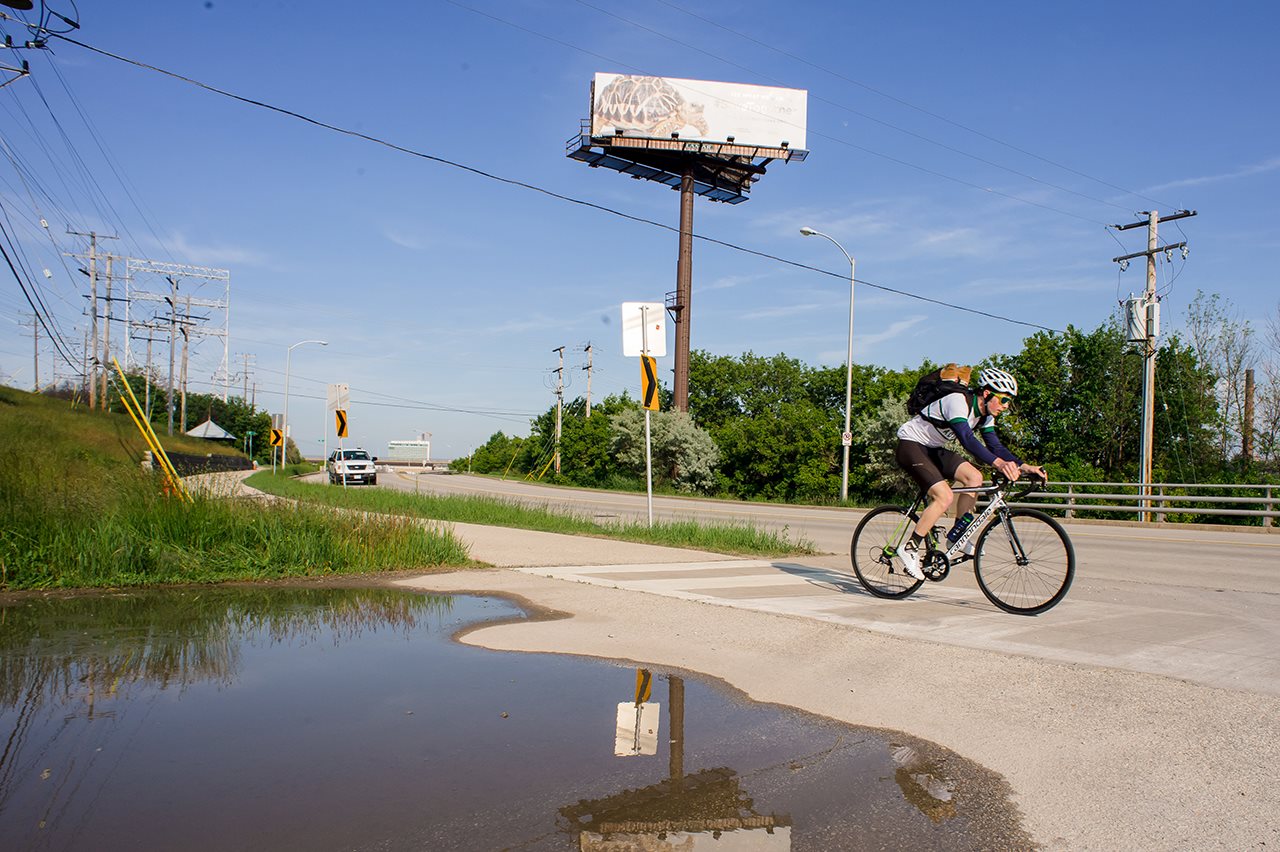 Front Room Photography, courtesy RTC

Using local trails to run errands, visit local businesses and commute to school and work can be a great way to build more activity into your day and get out of traffic. Rail-trails provide enhanced safety for everyone because they're separated from vehicle traffic. "The best ride experience and the most stress-free experience is being on the trails," said cyclist Sushil, who pedaled across the country on a solar-powered e-bike. "When we plan a route, we always look forward to the next trail."
4. Appreciate Nature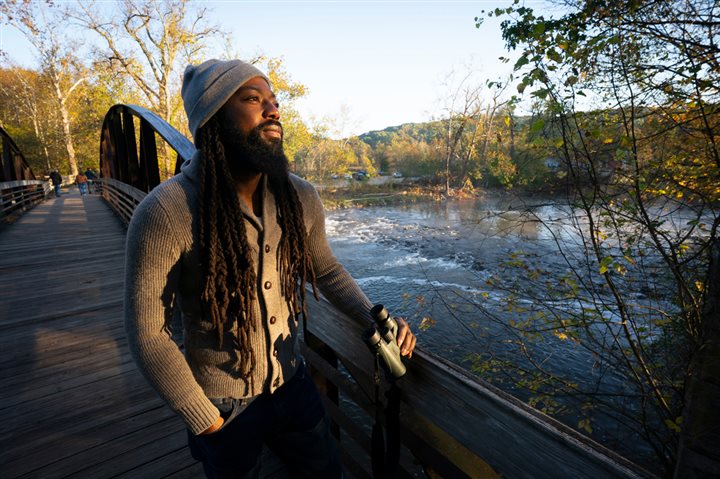 Jason Cohn, courtesy RTC

You can gain a new appreciation for nature and learn more about yourself in a natural setting when you explore the outdoors.
"Being out in nature helped heal me from all of the things I had to deal with when I was back at home," said Adriana Garcia, the co-founder of Latinx Hikers. "On the trails, I learned the most about myself: that I was independent, I liked being around people but also liked having my space, I loved being in water, working with my hands and I loved wandering the trails and being alone with my thoughts and dreams."
5. Learn About — and Explore — a New Trail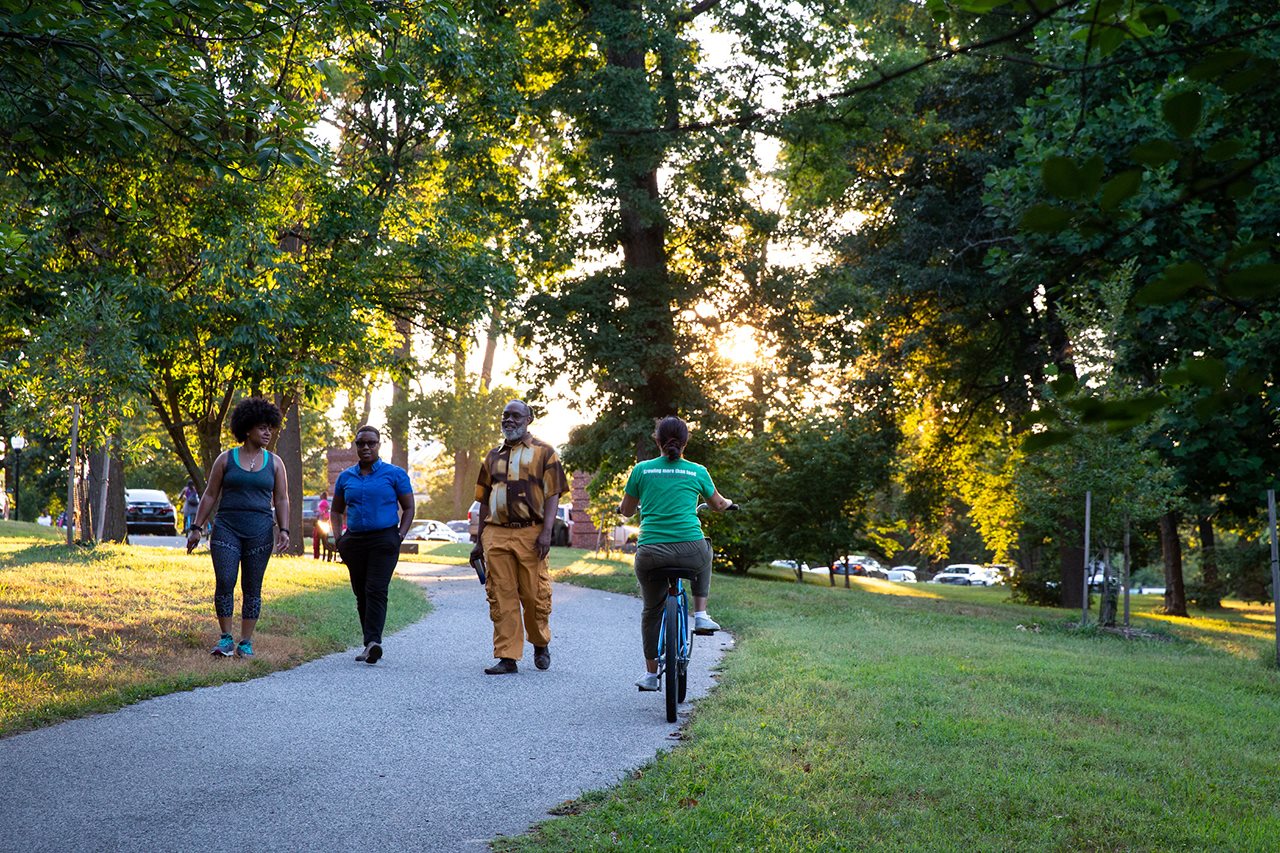 Side A Photography, courtesy RTC

Trails connect the past, present and future. They bring to life the culture of the people and places that they serve, telling the story of America's complicated histories and weaving together an experiential story of the country's historical figures and moments. When you find a new trail, research the story it tells and reflect on it during your next visit.
6. Make Moving Your Body Part of Your Weekly Routine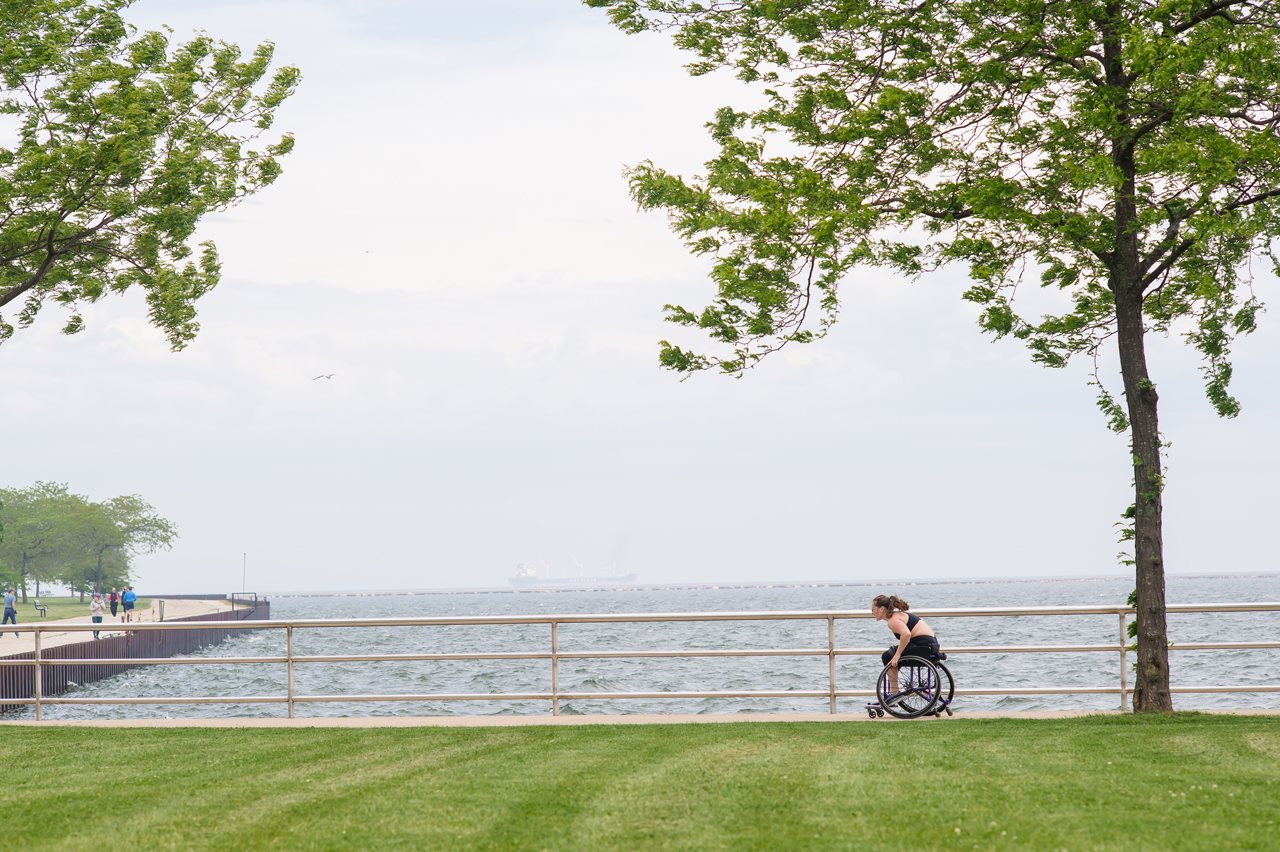 Front Room Photography, courtesy RTC

According to a survey by RTC, trails provide safe spaces away from busy streets that are essential to inspiring people to get active. It doesn't have to be a long hike or ride. Move your body on a trail for at least 15 minutes and make it part of your weekly routine.
7. Make It a Point to Get Offline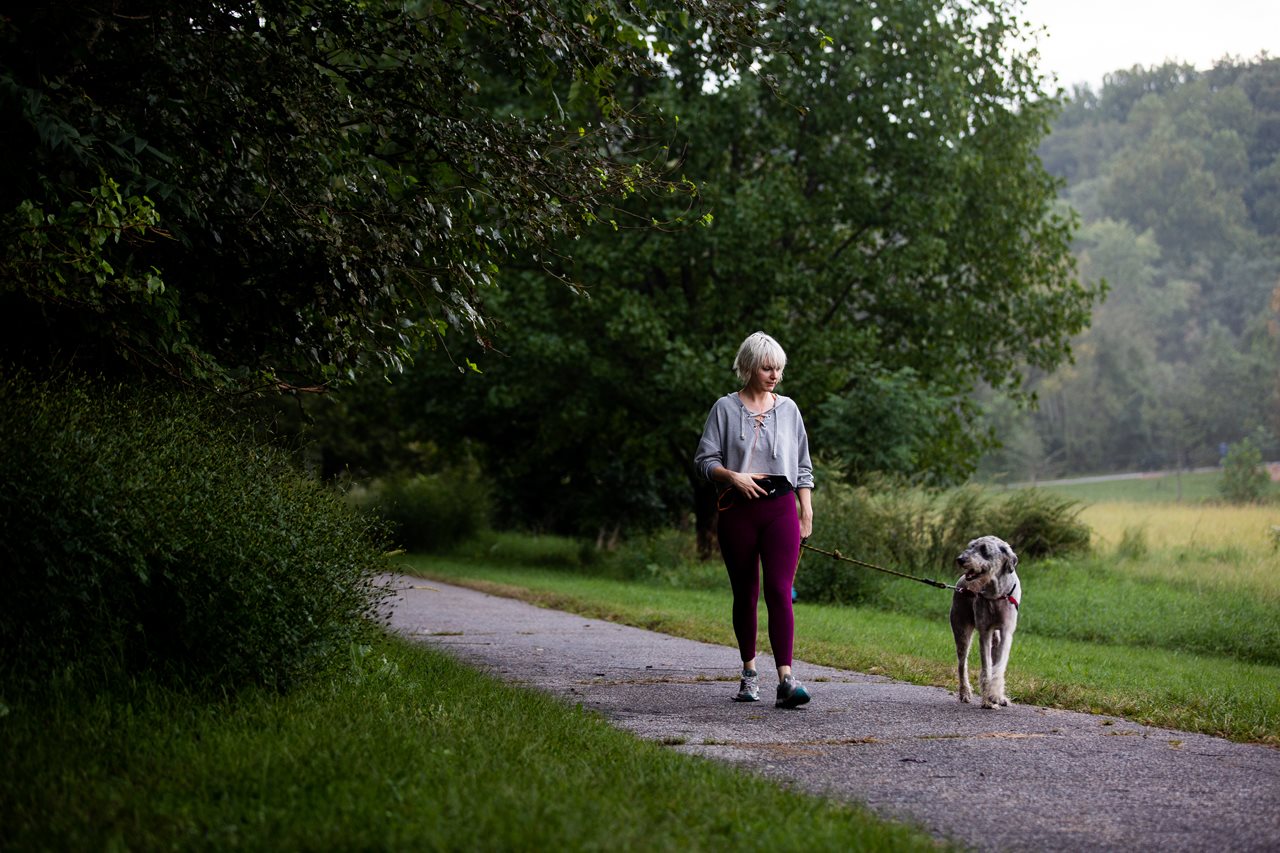 Side A Photography, courtesy RTC
Disconnecting in our modern world, which is so heavily connected to technology, can be challenging. Take a walk or ride on a trail to help you disconnect and enjoy adventures offline and in nature.
Erick Cedeño shared how he unwinds after a full day as a new father, husband and founder of Bicycle Nomad. "Local trails are a way I can explore my new community and run errands. On trails, I'm able to enjoy the ride, let my guard down, be stress-free and not worry much about automobiles."
8. Visit a Trail with a Friend or Family Member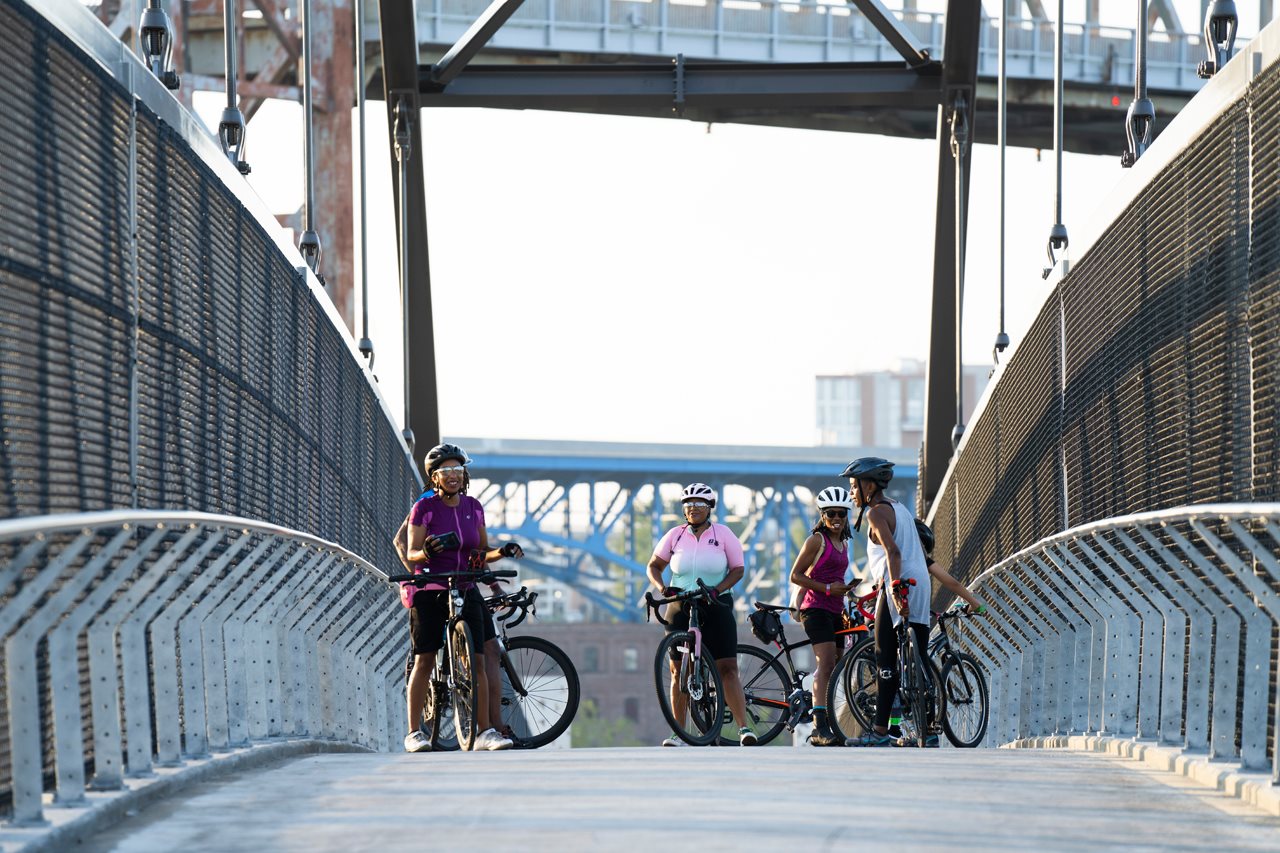 Jason Cohn, courtesy RTC
Enjoying the outdoors with family and friends is a great way to spend quality time. Invite them to explore a trail with you, where you can enjoy a shared experience surrounded by nature.
"One of the best things you can do to encourage your child to bike is to model that behavior," said Laura Stark, lead writer and editor for Rails to Trails magazine. "By incorporating biking into our vacations and weekend outings, it has also become something we enjoy together as a family and forms the basis of many happy memories and shared experiences."
9. Show Support for a Trail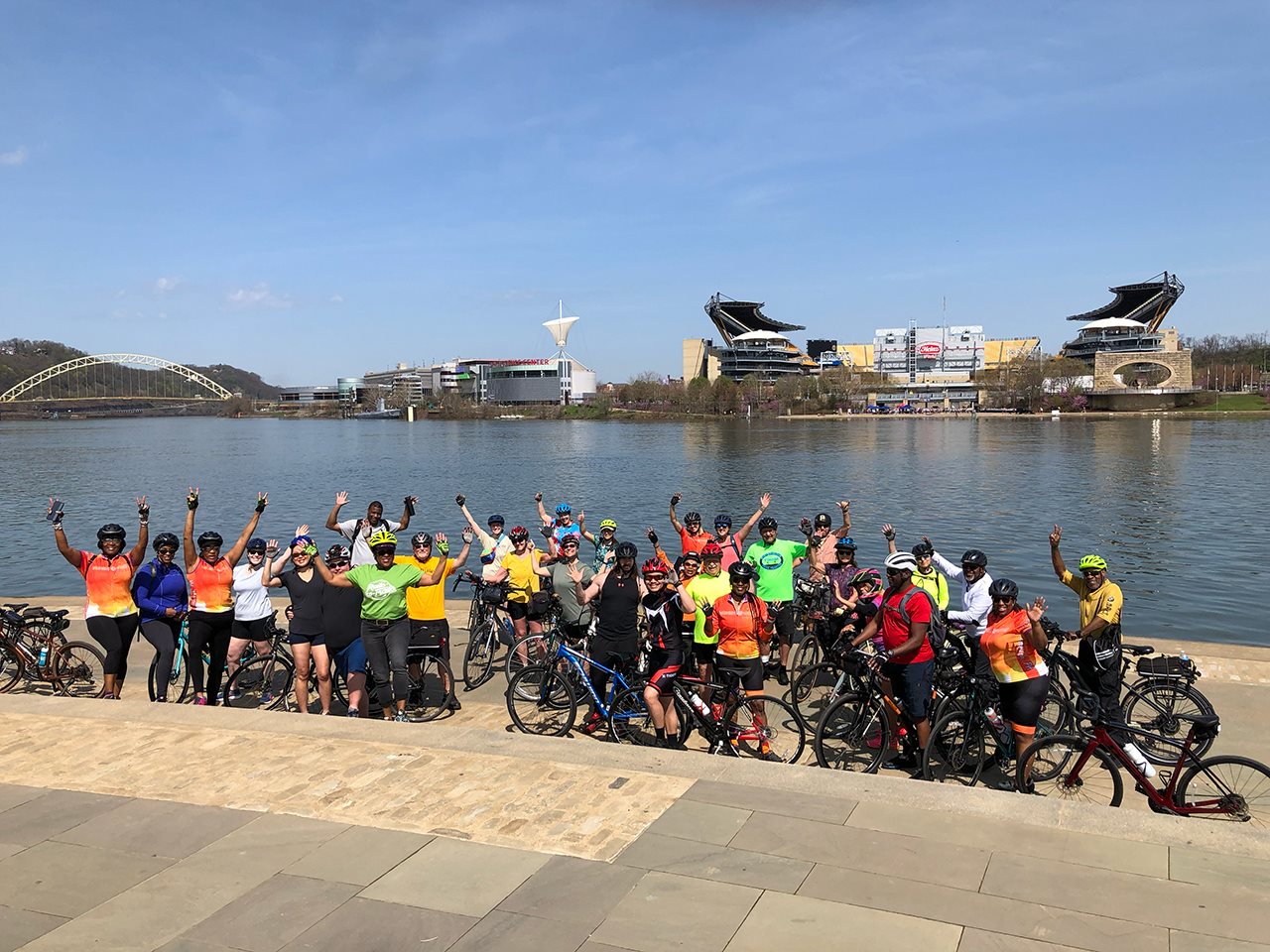 Robin Woods, courtesy RTC
Getting involved and supporting your trails can be easy, and it's important to make sure you and your community can continue to enjoy trails for years to come. Write a letter to your local officials in support of trails, share your favorite trail moments on social media and raise awareness of the value that trails bring to your everyday life — whether that's adding to the health of your community, creating safe spaces to play or offering an important transportation option.
Trails are wonderful places, often close to home, where you can be active outside and create fun memories with those you love that will last for years to come. To join the fun, sign up for RTC's TrailMoments challenge anytime between now and September 2, get ideas for getting out and on the trail and share your #TrailMoments on social media for a chance to win a prize every week. Learn more and get started at railstotrails.org.