The Riverside Lady Panthers nabbed the lead late to defeat Chester County 4-2 at home Thursday afternoon.
Chester County got on the board early as they scored in the first inning. The Lady Panthers tied it in the third as sophomore Lauren Ruehl delivered a hit on a 2-0 pitch to score one. Senior Melaina Tucker put Lady Blue on top in the fifth inning as she doubled on the first pitch to her which scored a run.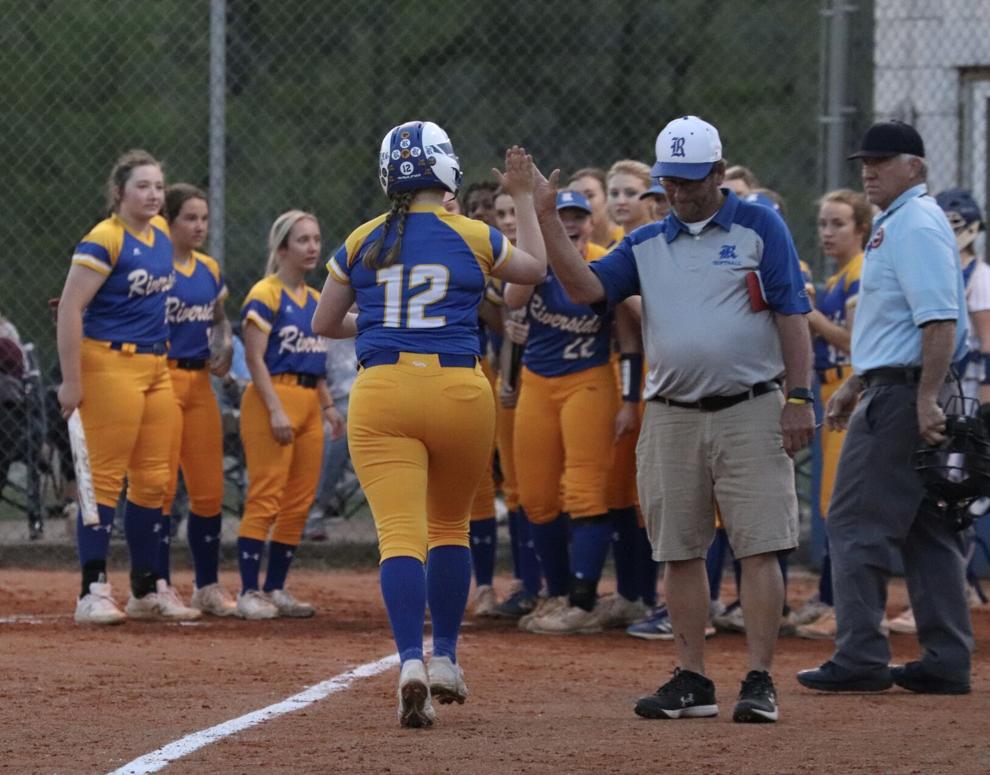 Chester County scored again in the sixth but the Lady Panthers answered in the bottom part with a run and then Baylee Mills followed a home run to put Riverside on top 4-2.
Lauren Ruehl got the win for the Lady Panther as she went seven innings, allowing jus two runs while scattering four hits and striking out four.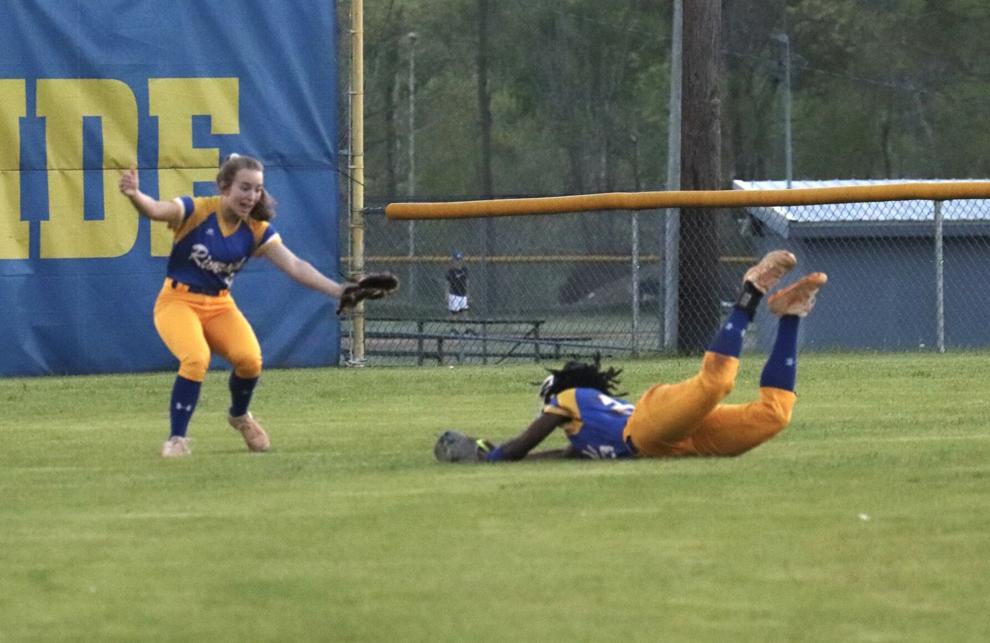 Senior Mollie Deere was 2-3 at the plate to lead Lady Blue in hits.